Welcome to Beverly Hills
Home to movie star residents and their expansive homes, Beverly Hills is one of the most famous cities in the world
The epicenter of its renowned retail, Rodeo Drive, is one of Los Angeles' main attractions, and the neighborhood also boasts some of the best restaurants in the country, making it an idyllic place to work and play.
After a failed attempt to find oil on the land in the early 1900's, present day Beverly Hills was subdivided into lots. It wasn't long before the city would contain one of the most famous zip codes in the world, attracting the town's most elite actors, actresses and businessmen. Despite its name, Beverly Hills is most built on flat land and unofficially divided into North and South by Santa Monica Boulevard.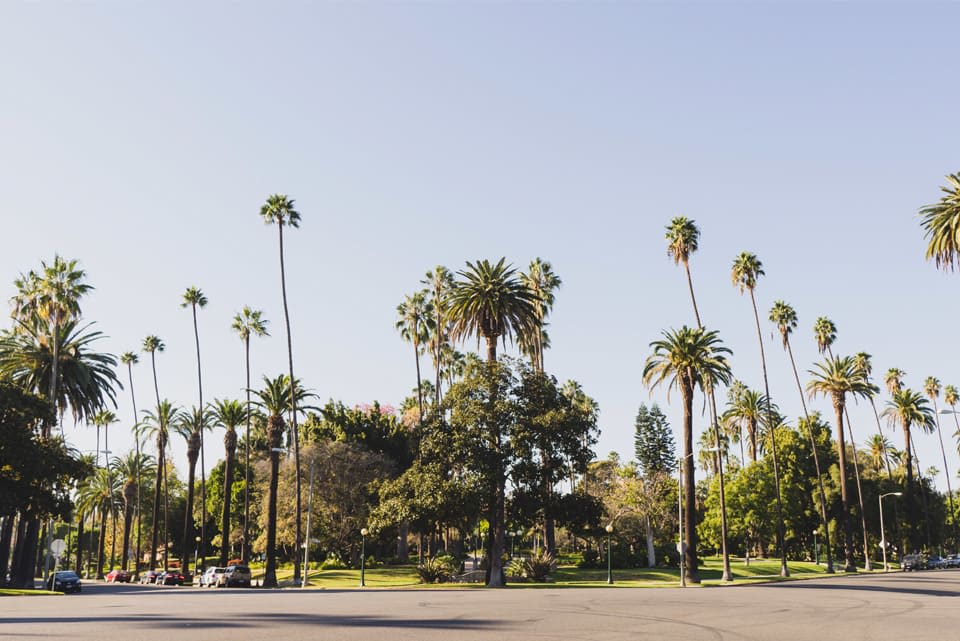 The Neighbors
Entertainers, producers, and influencers
The 90210 zip code's proximity to Hollywood studios has long attracted entertainment industry VIPs, from performers and producers to agents and managers. Houses are often tucked away behind large gates to ensure privacy for their occupants.