The Lifestyle
A tight-knit community with a slightly urban edge
This peaceful neighborhood is just far enough from LA's hustle and bustle to retain its small-town charm, while still granting access to the city's offerings.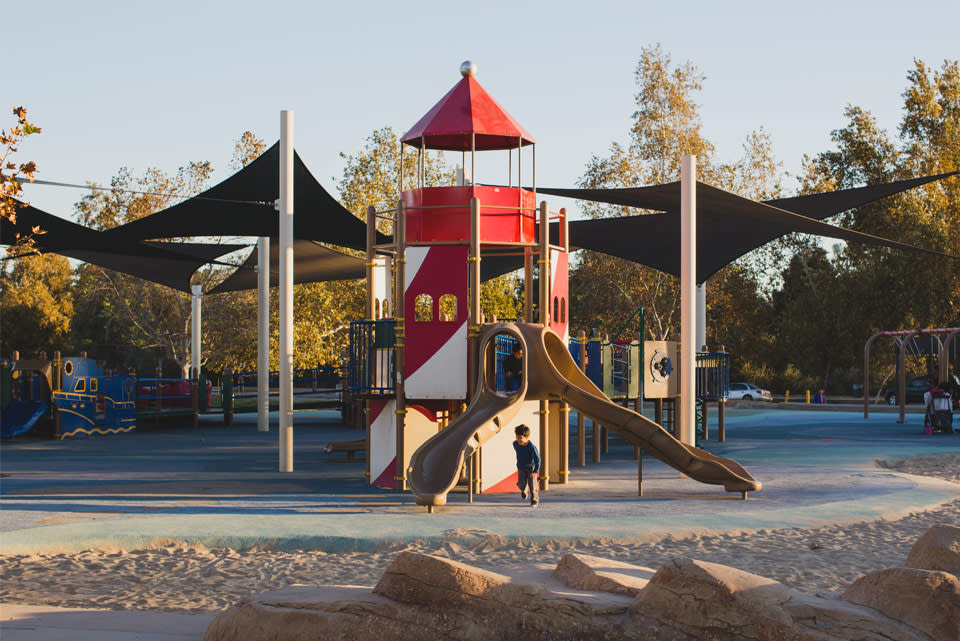 Unexpected Appeal
Plentiful outdoor options, complemented by idyllic weather
On a sunny day in Encino—of which there are many—locals flock to the area's many parks and restaurant patios. Unpack a picnic, take the kids to one of the many playgrounds, hop on your bike and hit a local path, or simply stroll the downtown area, pausing to enjoy an outdoor drink or meal.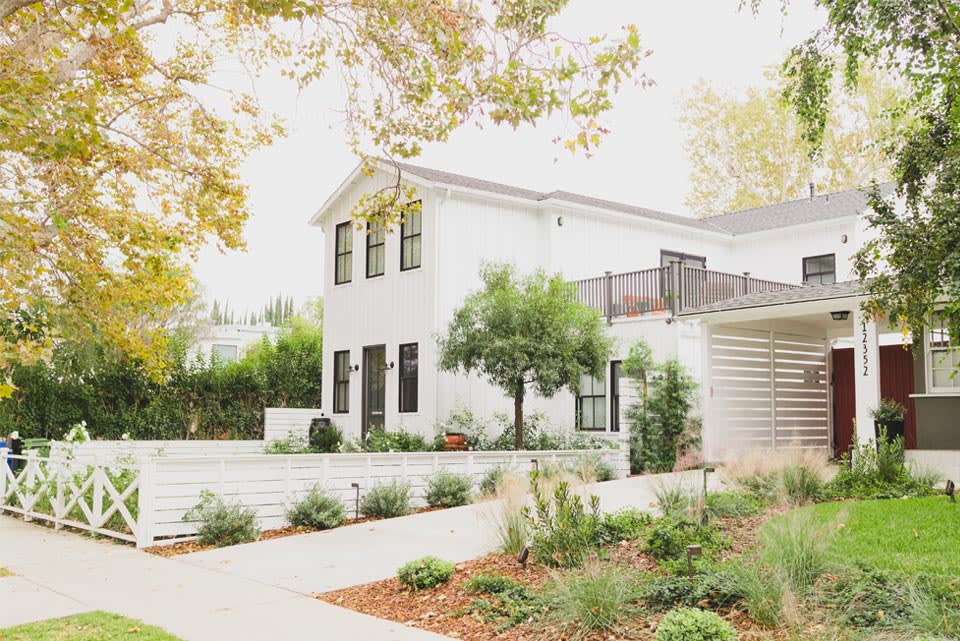 The Market
Upscale homes in the neighborhood's heart and expansive estates set into the hillside
Encino's location along the north slope of the Santa Monica Mountains makes for some gorgeous hilly terrain with large, beautiful estates. It also features less-remote pockets of homes nearer the community center.