Welcome to Pacific Palisades
One of LA's lushest neighborhoods
Pacific Palisades is a polished, coastal, quiet residential area with large private homes, spectacular ocean views, and ample amounts of park space and hiking trails. Its quaint "downtown" area, known as The Village, is home to restaurants, coffee shops, and boutiques. Frequent neighborhood-sponsored events foster a true feeling of community among residents.
Though Pacific Palisades is now populated by LA's affluent, its residential history is much more colorful. In the 1910s it was home to "Inceville," one of the first major film studios founded by Western director Thomas Ince. In 1922 a Methodist reverend bought the land and founded a religious-intellectual commune.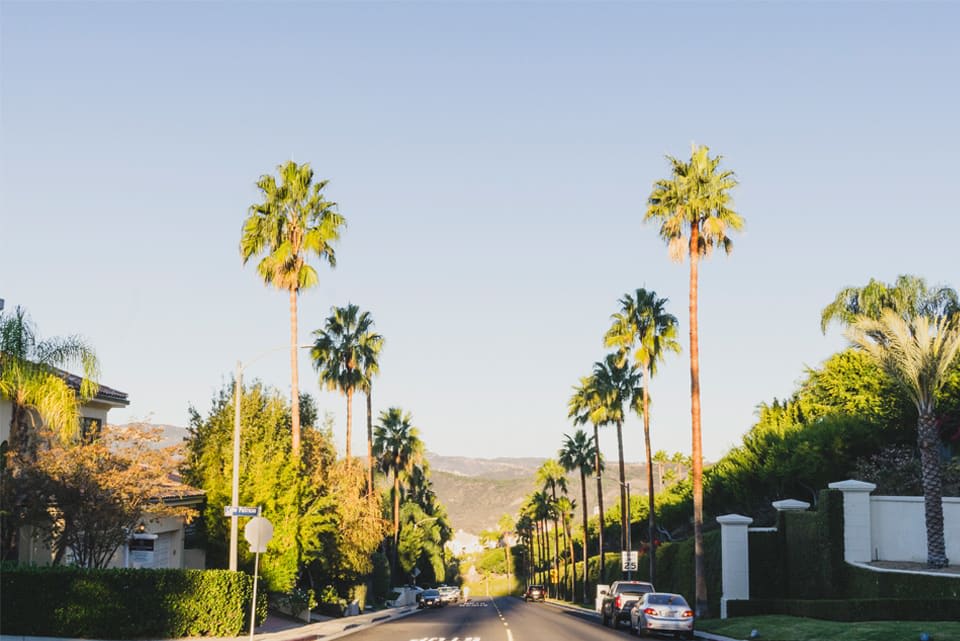 The Neighbors
Upscale families, outdoorsy professionals, and wealthy industry folks
This neighborhood's small-town feel and wide open spaces appeal to a diverse group that includes families, outdoors enthusiasts, and industrious professionals.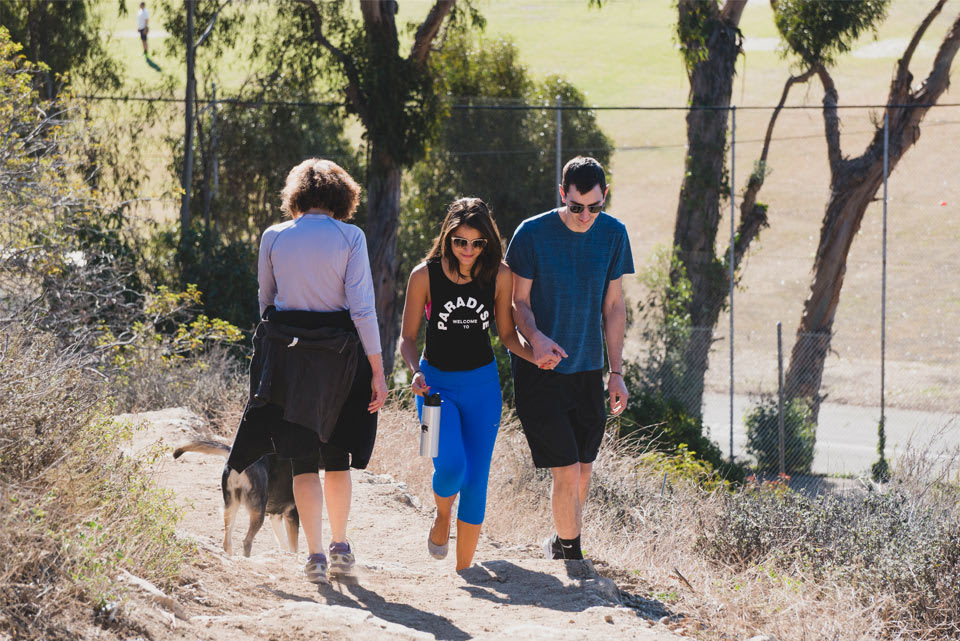 What to Expect
Beautiful scenery, a charming downtown, and a strong sense of community
Pacific Palisades is one of LA's best-kept secrets. It offers the ocean views, beach access, and impressive outdoor opportunities of neighboring Santa Monica and Malibu, but attracts fewer tourists. A weekly farmer's market and hyperlocal dining and retail add to its small-town feel. The neighborhood is also home to the stunning Getty Villa, the second outpost of the J. Paul Getty Museum, which features Roman-inspired architecture and gardens.