What to Expect
Shopping, sunshine, and suburbia
This Valley enclave is known for its retail scene, with three main malls to choose from including the open-air Galleria. Local dining institutions—like Robbie Mac's Pizza and The Local Peasant—line Ventura Avenue, providing residents with just enough to keep them busy in this quiet town.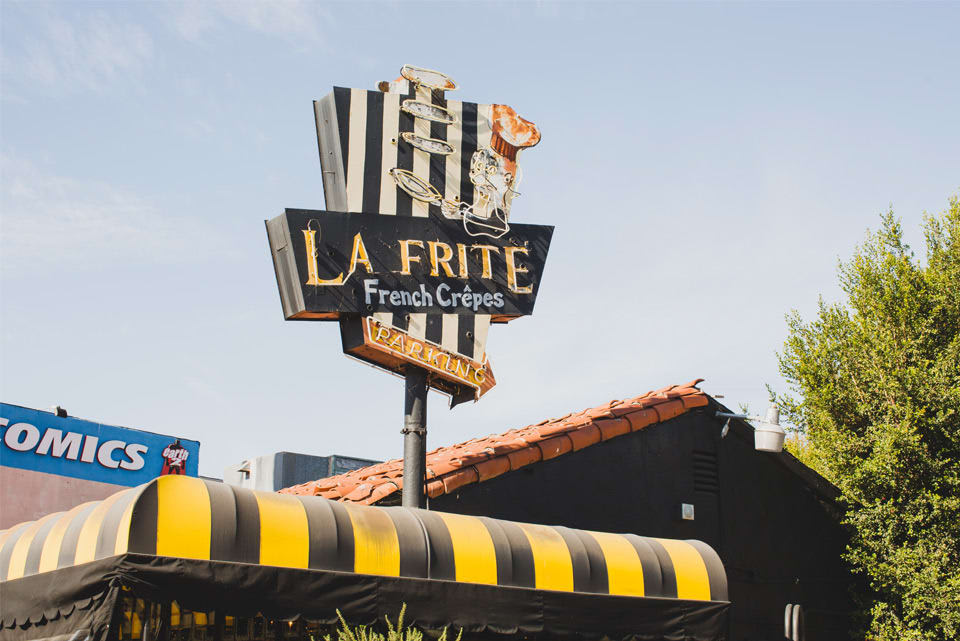 The Lifestyle
Manicured and amenity-rich
Sherman Oaks has all the comfort and convenience of an affluent suburb—clean streets, upscale malls, and multiple parks make for easy living.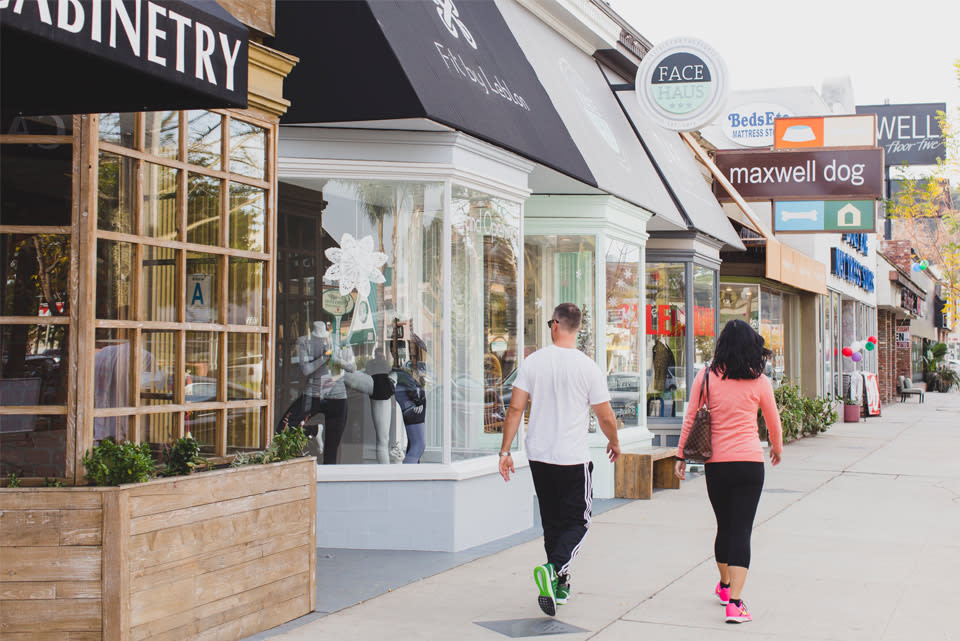 Unexpected Appeal
Access to familiar favorites
Chain restaurants and big-brand stores are far more plentiful in Sherman Oaks than the quirky, independent boutiques and eateries you'll find in other parts of LA.